Cranberry Health Research Library
600+ studies over 10 years exploring new ways that cranberries may impact and influence human health.
Cranberry Chronicles
A comprehensive chronicle of cranberry's existing, new and emerging whole-body benefits.
Dedicated to supporting research and increasing awareness about the

health benefits of the cranberry

.
Health Care Professionals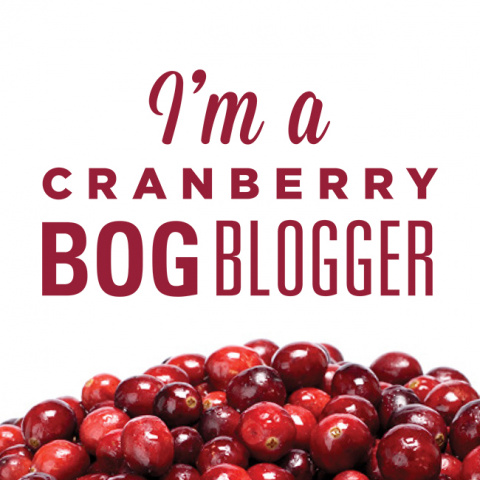 Bog Bloggers
Registered dietitians share nutrition information and their favorite ways to incorporate cranberries.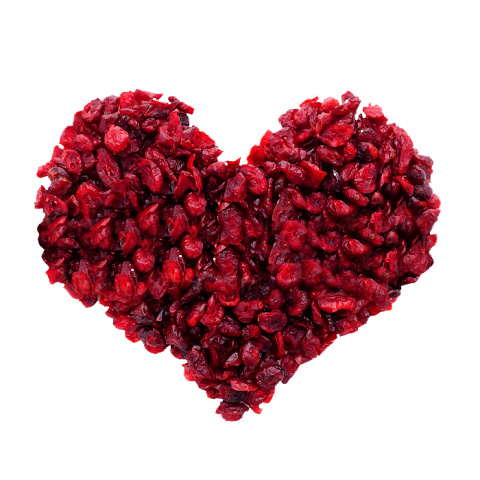 Dried Cranberries
Learn why people include the Exceptional Dried Cranberry as part of a healthy diet.